Get off to the Right Start
Creating Champions for Life
Do you have a player between 5 and 8 years old that loves to play soccer and wants to improve their skills? NPSC is proud to present our Little Champs Program, a soccer training program designed for boys and girls born between 2016 and 2012 to improve technique, develop new skills, and strengthen soccer knowledge. This is a training program only; there are no weekend games. AYSO players are welcome!
INFORMATION:
SUMMER SEASON:   June 29th to September 9th (No Practice July 6th)
DAYS:  Every Tuesday and Thursday
TIMES: Morning Session 9:00am – 10:00am, Afternoon Session  4:30pm to 5:30pm
LOCATION: Pepper Tree Playfield, 3720 Old Conejo Rd, Thousand Oaks, CA 91320
COST:    Summer Season : $220 (includes 2 sessions per week)
Optional Uniform $70 – Includes: 1 practice jersey with number, 1 pair of Shorts, 1 pair of socks.
For Questions or to Register:
Contact Lauren Mesko, LCP Director
laurenmesko@gmail.com or 805-405-4452
LEXI DAVIDSON
LCP Coach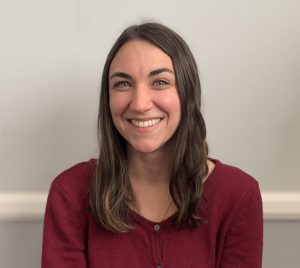 "Hi, I'm Lexi Davidson and I am excited to be apart of the

Little

 

Champs

squad! I am currently working on my second bachelors degree and will be applying for grad school this year for speech language pathology. I played for NPSC for years, all the way up until my senior years of high school and enjoyed every minute of it. I'm happy to be able to get back out on the field and give back to the community and sport that brought me so joy!"
LAUREN MESKO
LCP Director and Head Coach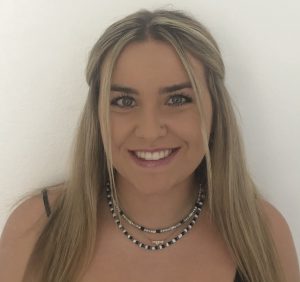 "Hi my name is Lauren and I am the organizer and head coach for the

Little

 

Champs

Program. I am currently a college student and I love to spend my free time coaching kids and allowing them to develop a passion for soccer just as I did when I was starting in NPSC. 
I played on the Newbury Park Panthers club team through NPSC from 3rd grade to senior year of high school and it was the best time of my life. I hope to take those 10 years of experience in NPSC and translate it into an amazing experience to the kids. Our goal for the program is to develop the kids foundational skills enough where they can eventually join their very own club team through NPSC and be able to play to play at a more competitive level with their friends."
JENSEN BERTRAM
LCP Coach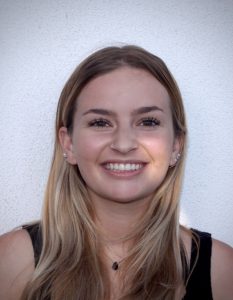 "Hi, my name is Jensen and I played for NPSC during high school and made some of the best memories during my time on the team.  This will be my second time coaching for

Little

 

Champs

. I love coaching and watching 

little

ones get excited to learn a new skill, improve and old one, make friends and overall have fun!"